My mother recently retired from her teaching job and while this is a good thing she misses the plant press she had acces to there. On another side I've recently bought a really really big plane cutter and I wanted to use it for more then planing wood for the longboards so me and the kids decided to make a plant press.
Having only seen these as a kid remaking them from memory might have been a bad idea, but it was not. I decided we should go for the simplest solution, pretty oak and wingnut.
First we planed the wood, you could probably use plywood, but that does not look as nice.
Then all we had to do was to drill some holes and test it.
Here are some images of us trying it out on basilica.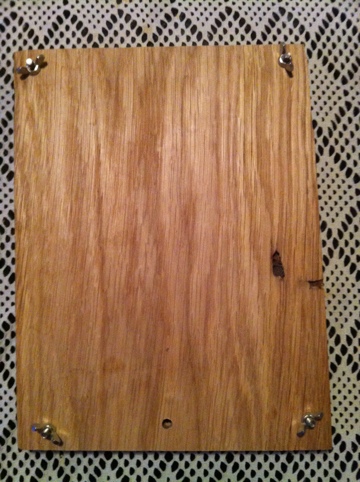 Here it is in it's closed state, note the small whole in the middle, it's so you shall be able to hang it on the wall, not a mistake. defensively not a mistake.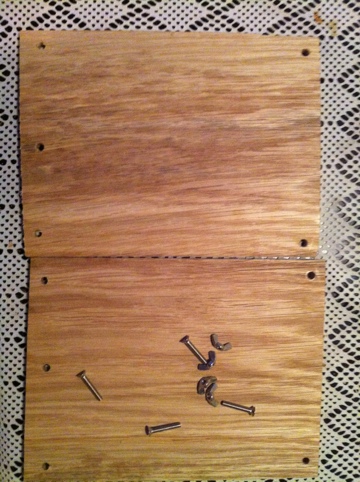 Opened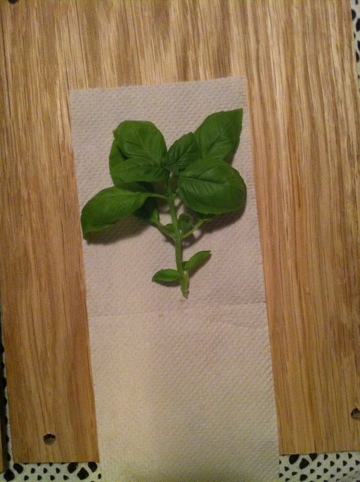 Ready for the press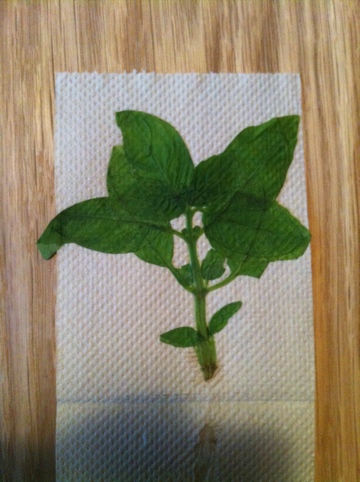 This is how the basilica looks 2 days later.